Webinar
New potential for indulgent multi-layered protein bars
On-demand
Live webinar September 15, 2022, 2:00 pm CEST
Join the webinar to gain new insights on the current state of the protein bar and confectionery market and get inspiration for the next generation of protein bars.
Abstract
Protein bars are gradually replacing confectionery bars in convenience stores and su-permarkets. It's a trend driven by growing consumer interest in protein. But how to match consumer favourites and creamy, soft texture when going high in protein at the same time?
These are some of the questions, that we will answer during the webinar. Maybe you have a few to add, too?
Agenda
Welcome by Laima Liepinyte
The next generation of protein bars by Nick Morgan
Whey and milk protein ingredients for every layer by Christian Jonassen
3 ways to incorporate protein into every layer of the bar by Christian Jonassen
Livestreaming from protein bar pilot production line
Q&A

Practical information
Duration: 30 min
The webinar will be in English
Live Q&A session after the presentation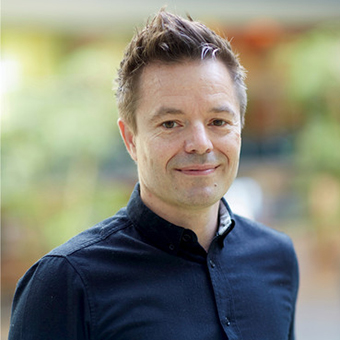 Christian Jonassen
Senior Application Specialist, Arla Foods Ingredients
Working as a baker and food technician for +30 years, Christian has in-depth knowledge and understanding of functional ingredients in bakery and protein bars. As specialist, he is providing services for industrial manufacturers, advising on reformulations and development of recipes primarily within protein bars and high-protein baked goods.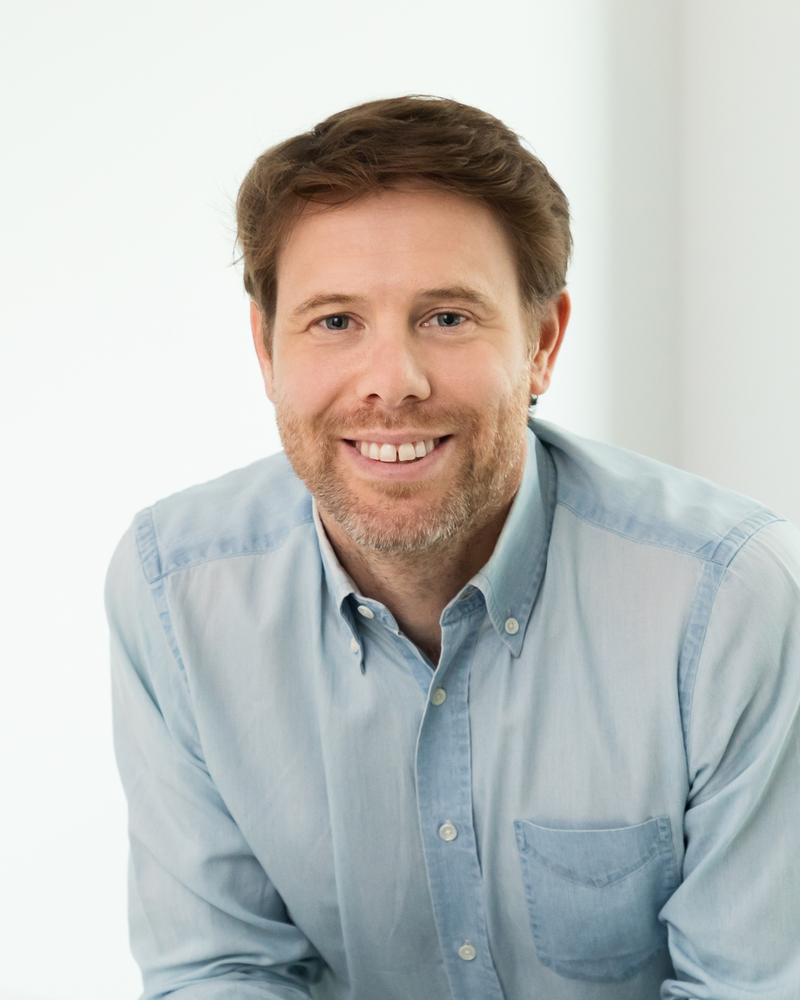 Nick Morgan
Founder, Nutrition Integrated
Nick has been an Exercise Physiologist, and consultant into the sports nutrition industry for over ten years. He is the Founder and Managing Director of Nutrition Integrated, which is a specialist market and product data insights company, focused on the fast-growing and dynamic areas of sport, active and lifestyle nutrition.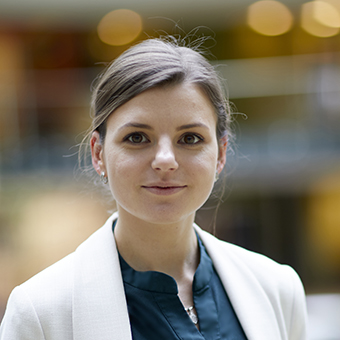 Laima Liepinyte
Business Development Manager, Arla Foods Ingredients
Part of the strategic business unit 'Health & Performance Nutrition', she provides insights to market developments, product launches, consumer trends and purchase drivers relating to functional protein products within the fields of Sports, Health and Medical nutrition.