Webinar
When protein and electrolytes team up
February 21, 2023 02:00 PM Europe/Copenhagen
Live webinar February 21, 2023, 2:00 pm CEST
Electrolytes and protein make a great team in sports nutrition. Join our webinar to catch up with the latest knowledge.
Abstract
Rehydration is the hot new trend in the world of sports nutrition. This webinar will share the latest insights into when, how and why electrolytes and protein play an important role during exercise.
Sifra Eigenraam from Innova Market Insights will talk us through the consumer demands and drivers that are shaping the market landscape and recent product launches.
We'll also be joined by Dr Thien Vinh Luong and 2021 world champion in long-distance triathlon Kristian Høgenhaug, who will explain what nutritional aspects to consider for a top performance in elite endurance sports

Agenda
Welcome by Mathias Vangsoe
Hydration trends by Sifra Eigenraam
The importance of protein and electrolytes when exercising - in theory and practice by Thien Vinh Luong & Kristian Høgenhaug
Rehydrate & Restore with clear protein shakes and RTDs by Lene Arnbjerg
Q&A

Practical information
Duration: 30 min
The webinar will be in English
Live Q&A session after the presentation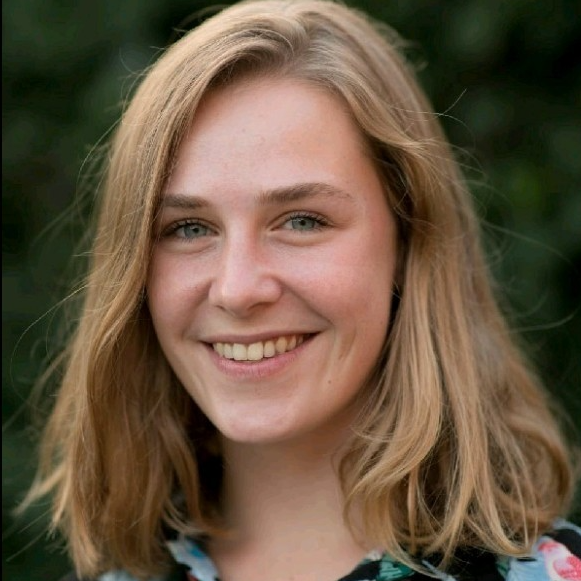 Sifra Eigenraam
Customer Success Manager, Innova Market Insights
Sifra Eigenraam holds a Master's Degree in Nutrition and Health and works as Customer Success Manager at Innova Market Insights. She works closely with clients and supports them in retrieving relevant insights from the Innova platforms. Sifra is in regular contact with her customers to support them with strategic and future-oriented solutions.
Thien Vinh Luong
Medical Doctor, PhD student, and CEO Noutron Sports Nutrition
Thien is a highly dedicated scientist who is driven by a passion for optimizing physical performance in athletes. He leverages his extensive knowledge as a medical doctor and PhD student, and his experience as a running coach, to gain a deep understanding of the human body and its needs during exercise. With this expertise, Thien founded Noutron, a company that is committed to clarifying what sports nutrition should contain and perfecting the small details in these products to help athletes perform at their best.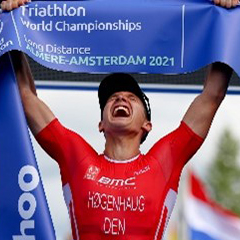 Kristian Høgenhaug
Pro triathlete & Msc. in Sports Science
Kristian Høgenhaug is amongst the best long distance triathletes in the world and have been known and feared by competitors for his crushing pace on the bike. In 2021 Kristian was crowned as ITU long distance world champion after a stunning performance in Almere-Amsterdam clocking a time of 07:37:46. With a master degree in sports science and more than ten years' experience in elite sports, Kristian will share his experience on key nutritional aspects when performing in the heat.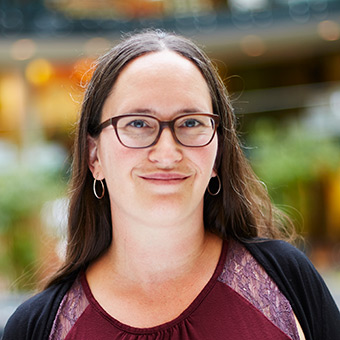 Lene Mosegaard Arnbjerg
Application Scientist , Arla Foods Ingredients
Working as a scientist within the food industry for the past +10 years, Lene has in-depth knowledge and understanding of functional ingredients in the beverage category. As application scientist, she provides services for industrial manufacturers, advising on reformulations, development of recipes and trouble-shooting.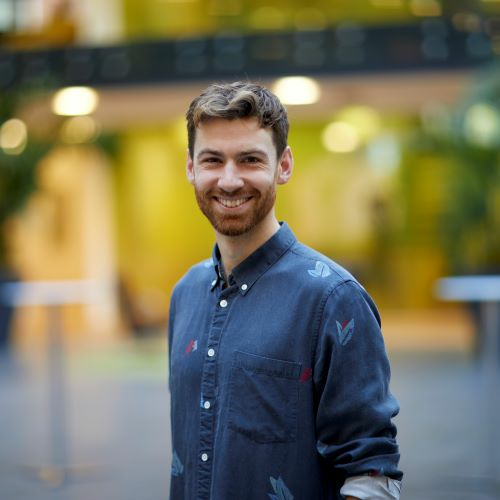 Mathias Toft Vangsoe
Nutrition & Business Development Manager , Arla Foods Ingredients
Business developer at Arla Foods Ingredients providing general nutritional understanding, insights to market developments, new product launches, consumer trends and purchase drivers relating to functional protein products within the fields of Sports and Health nutrition.