Webinar
Supporting infant immune health with optimised nutrition
October 12, 2022 09:00 AM Europe/Copenhagen
Would you like to hear more about how nutrition can support the development of the infant immune system?
Research has shown again and again that the period from birth to weaning is the most critical stage. As breast milk or infant formula is the sole source of nutrition in the first six months of life, it has a huge impact on the development and maturation of the immune system – laying the foundations for healthy adulthood.
Join our webinar to learn more about:
the infant immune system
the science behind optimized infant nutrition
consumer & market insights
Practical information:
Date: 12th of October 2022
Time: 9:00 AM (CET)
Duration: 45 minutes
The webinar will be in English and the on-demand version will be available soon after the live event. You will be able to ask questions at the end of the presentation.
Speakers: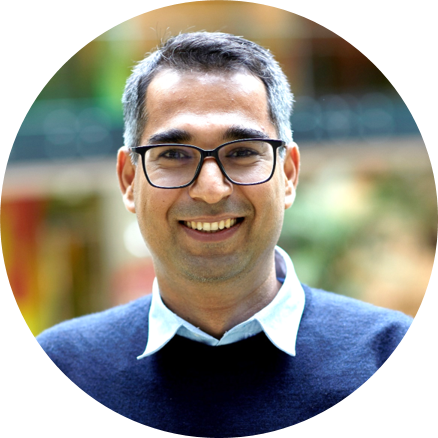 Pankaj Arora. PhD.
Paediatric Nutrition Scientist, Arla Foods Ingredients
PhD, Systems Immunology, DTU Technical University of Denmark 

≈2 years at Arla Foods Ingredients working as Research Scientist in the Paediatric division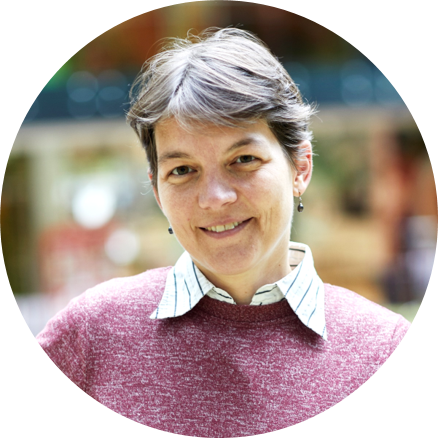 Catherine Perrier-Kongsgaard. Agr.
Sales Development Manager , Arla Foods Ingredients
Master of Science Animal/Livestock Husbandry and Production, CIRAD Montpellier, France
≈2 years at Arla Foods Ingredients working as Sales Development Manager in the Paediatric division